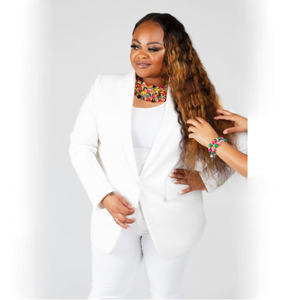 I'm ready to braid, are you ready for the experience? LET'S take flight!
Welcome to Ready_Set_Braid where braiding is not a game, it's a passion ready to explode! We extend our hands to all ages, all genders and nationalities. We execute every single style to the best of our ability and in a timely manner. We promise to be professional and will allow you to gain a reality you wont forget!
It's not just about braiding, it's the experience that will make you crave for more!
Customer Favorites | Singles & Twists - (deposit amount shown)
---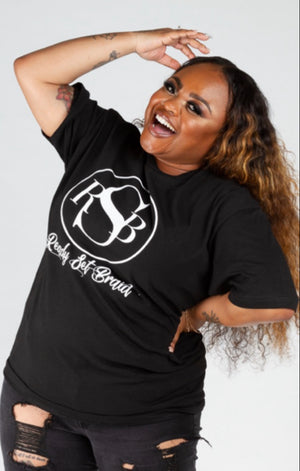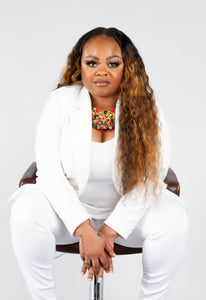 About Shunise
Shunise Criswell is a renown, sought after braider located in San Francisco, California. At an early age, she took attraction in the profession of braiding hair and as the years progressed, her interest heightened. She has flown to various states, accomplishing hair descriptions and fashion as well as owning the opportunity for others to journey to her locally. As she witnessed the stretch of her patronage, she resolved in taking the business to the next level. The rest is history! Although braiding started as a hobby, it has now become her passion! She owes her deepest thanks and testament to Anitra Baker and her sister, Malkia Criswell. Shunise distinguishes the fact she maynot be the best, but she fathoms the truth she's not the worst. With that said, you will leave her chair with an experience you won't forget!
Are you Ready?!
Service Timeframes
Please keep in mind that these timeframes are approximate and may vary depending on special requests and circumstances.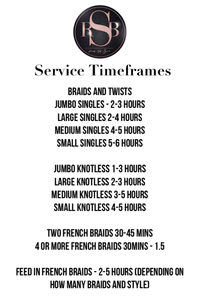 Our Shop
1830 San Jose Avenue | SF
Tue - Sat, 10am - 4pm
Monday, Closed
Sunday, Closed
ReadySetBraid1@gmail.com